Hello all,
Since I am now an official dealer here, I thought I would post some great pics of the universal adapter and some thru the tube shots of a hand select MUM using the adapter and a Redfield Spotting scope.
The rifle depicted is an early PRI SPR MOD 0 with a Leupy 3.5-9 LR M3 and a pre-production Magpul PRS being tested along with of course the universal adapter and the hand select MUM.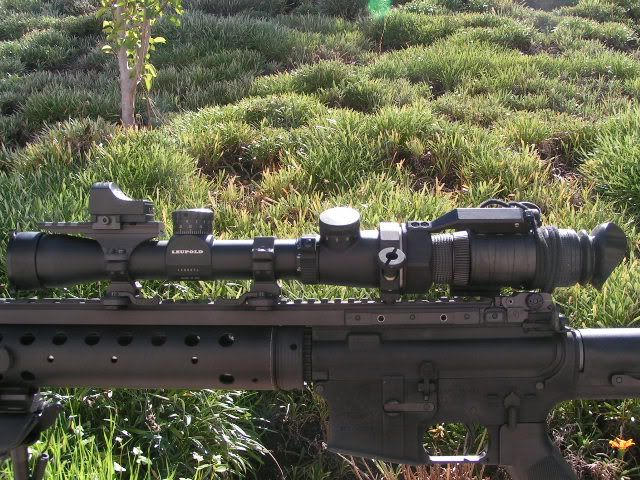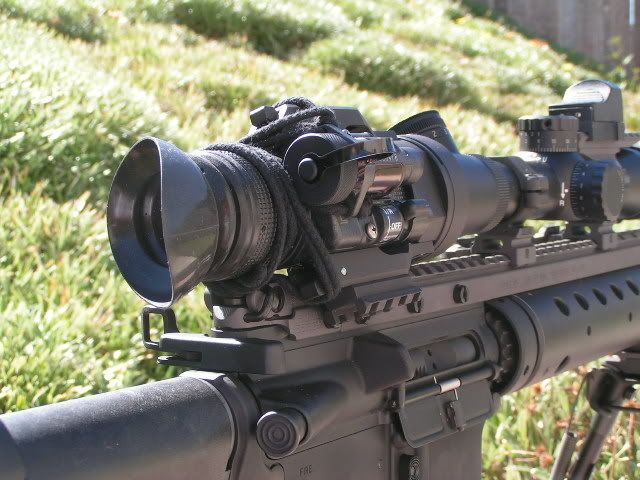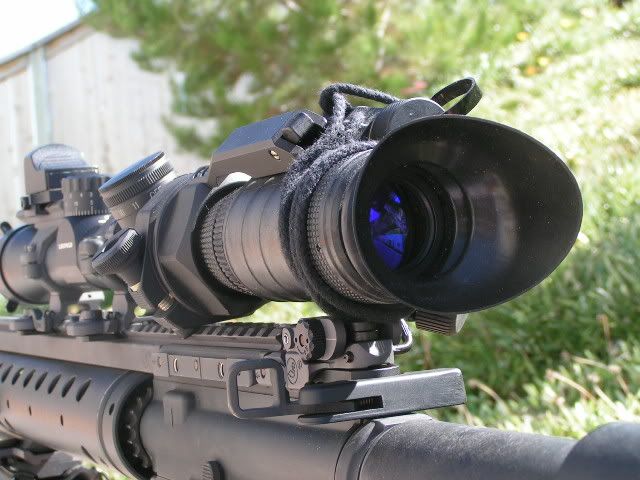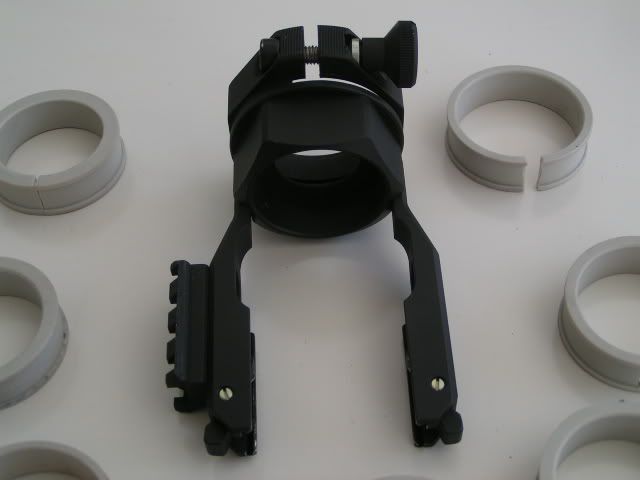 Here is a pic of the uni. adap. with my Redfield Spotting Scope. Also a pick of a chimney at 25x and 60x from 75-100 yards away! I think I see a rat!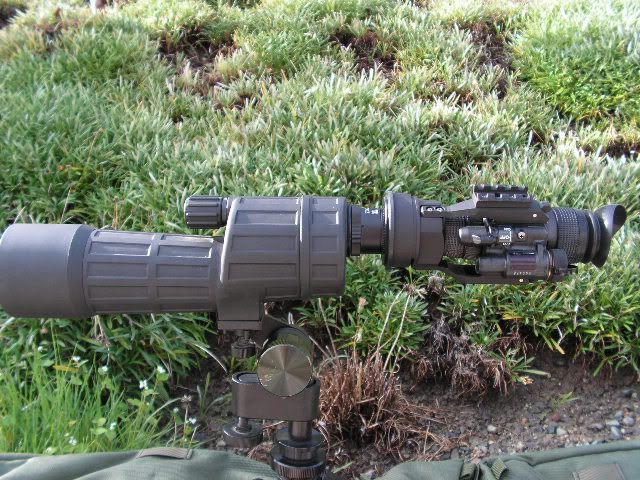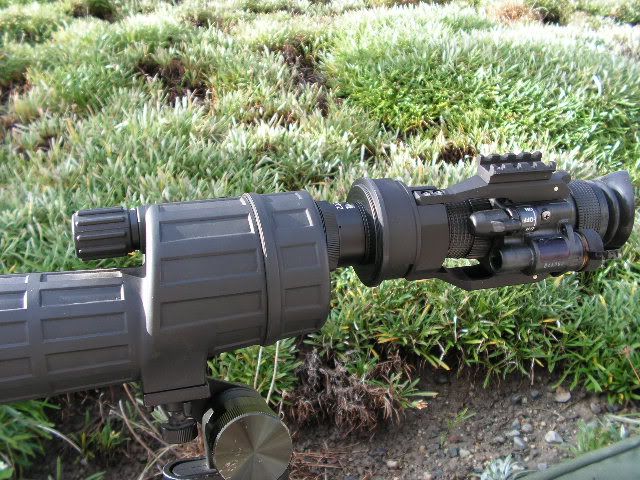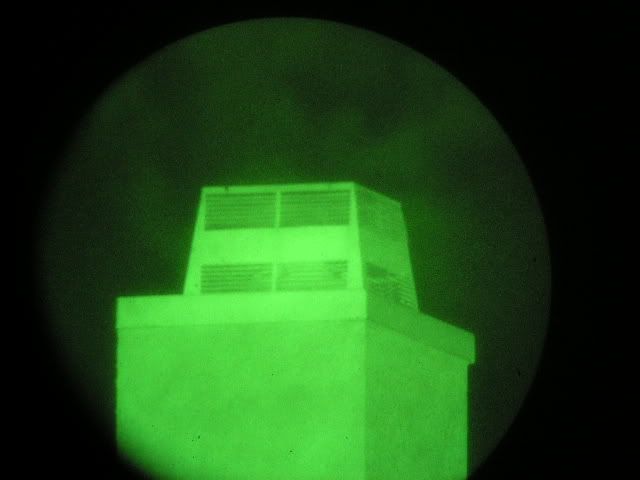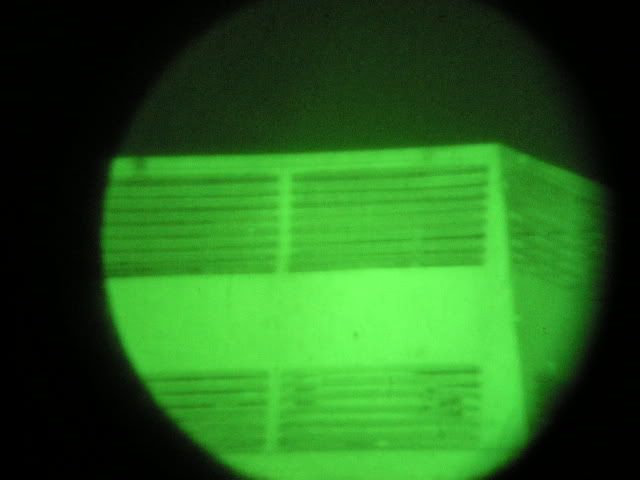 Enjoy,
Victor Di Cosola
Tactical Night Vision Company
(909)659-2842