I am pleased to announce after ALL the tremendous success with the original "Torch" ELR, da new variable torch ELR is NOW available. After listening to many of you who wanted a focusable beam for wide FOV CQB, medium/long range, silent switch, and a pressure switch, the exhaustive design and testing are complete! The new IR LED beam is variable via an adjustable bezel from 2-8 deg. TRUE effective range at 2deg is at 400m+. The new unit comes standard with the following
- Silent Switch
- New Adjustable Mount for Picantinny Rails
- Adjustable Bezel
- 1-year warranty.
You can see a full review of da new torch on my industry web site here as well.
www.ar15.com/forums/topic.html?b=2&f=209&t=150970
A special thanks to Wes1 who is the supreme hog and yote eliminator!
The new pressure switch and silent switch (standard on da new variable) are also available as an option. Theses new pressure switches AND the new silent switch is all designed to work with the new AND original torches!
TRUE effective range of athe ELR units is as follows under a no moon setting,
New Variable Torch - 400M+ (at tightest beam setting, 2deg)
Original Torch - 300M+
Of course the original torch is also still available as well and I have included lots of pics below the pricing.
Prices for the gear as follows plus S/H-Ins.
,
New Variable ELR Torch $189.00
Original ELR torch is at $149.00
Pressure Switch is at $39.95 (Will work with the new and original torch!)
Silent Switch is at $49.95 (Standard on the variable and works with the original torch!)
Of course what would be an ad without pics!!
Shown left to right, Da Original Torch, Da New Variable Torch, and Surefire M1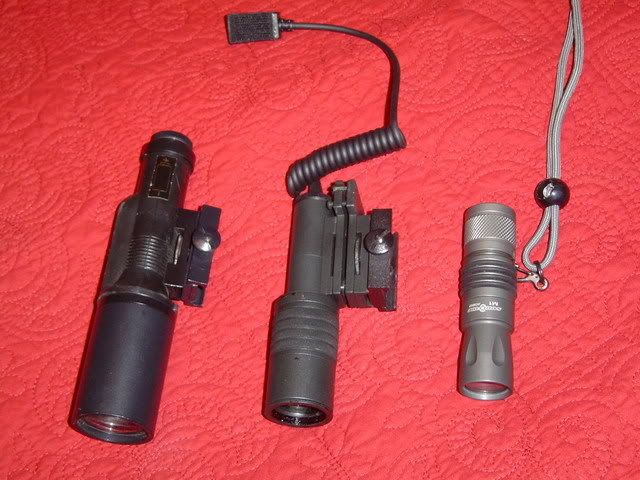 Original torch with the new pressure switch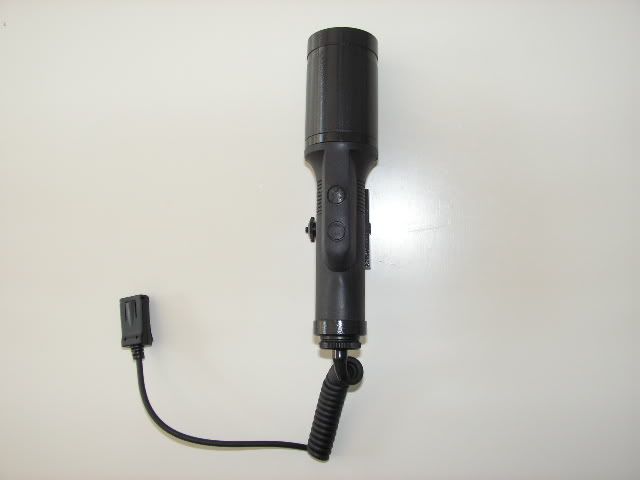 Variable torch with Standard Silent Switch and 8 deg setting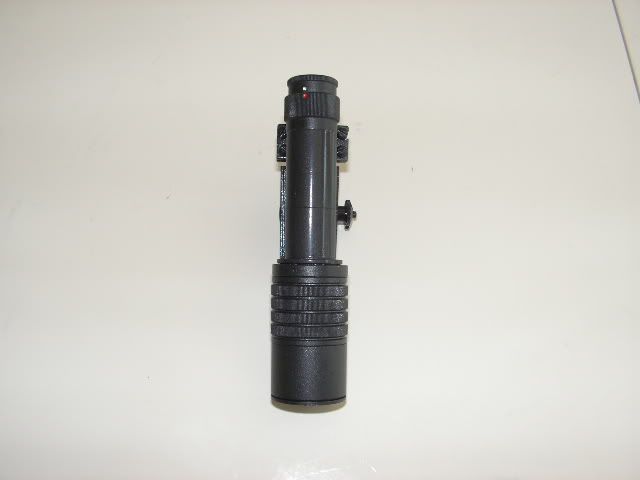 Variable Torch with 2 deg setting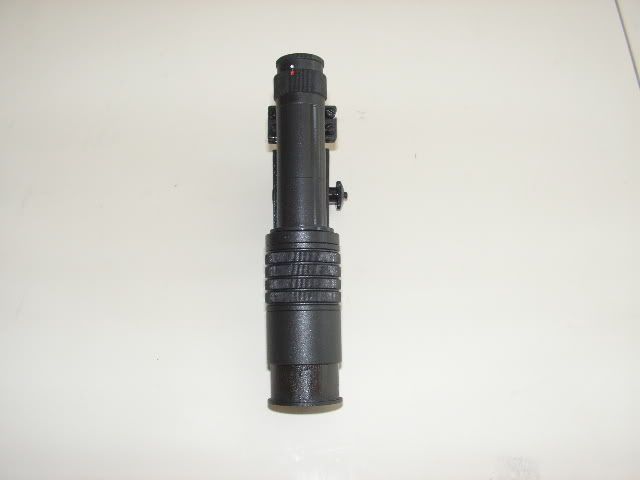 PVS-14 shot at 200M with variable torch on left (2deg) and the original torch on the right.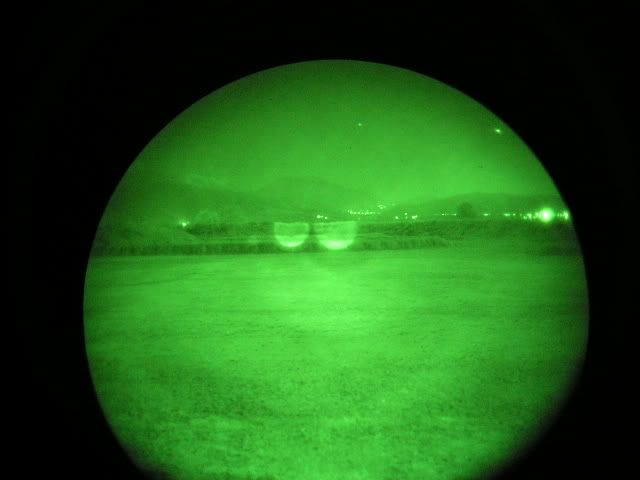 Raptor 4X shot at 200m with variable torch on the left and the origianl torch on the right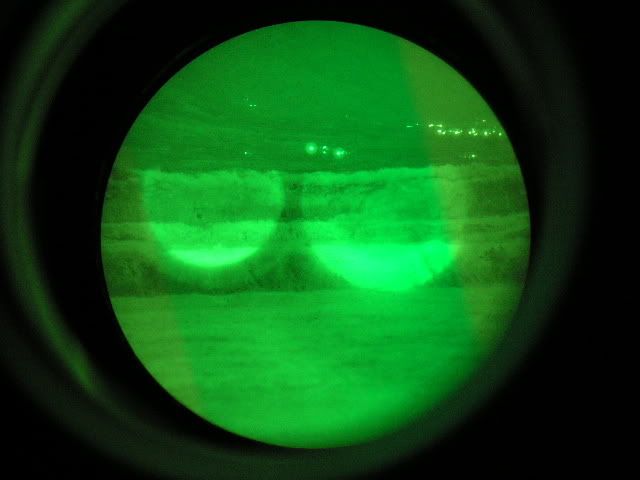 PVS-14 300m shot with wew variable torch on the left, (2deg setting) and original torch on right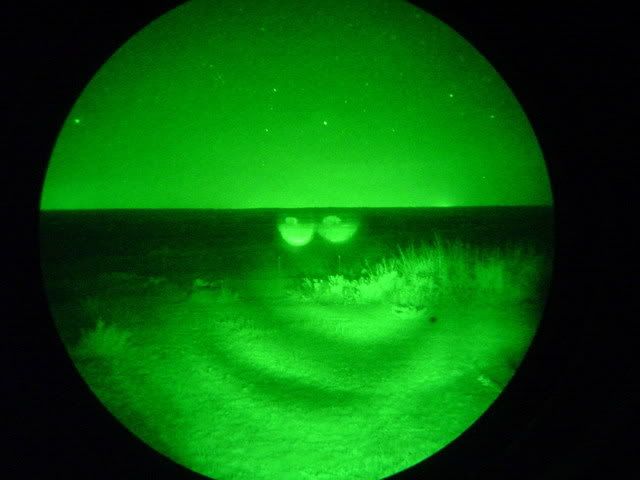 More weapon mounted pics coming!!