Well I got a replacement IR illuminator - SF m952v - Pretty happy with it. Nothing like the one I lost but it does get the job done. Keeping an eye on the cows is now a bit easier. Its nice not having to fool with the old IR filter & incan bulb anymore to. Snaped some pic's - a bit outta focus, sorry guy's still hard to work with my camera.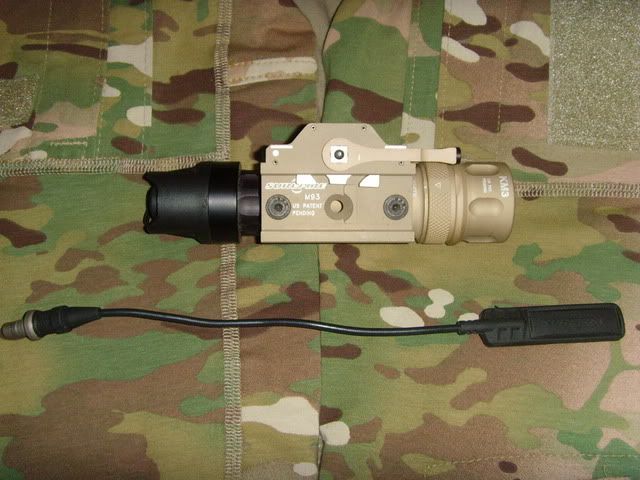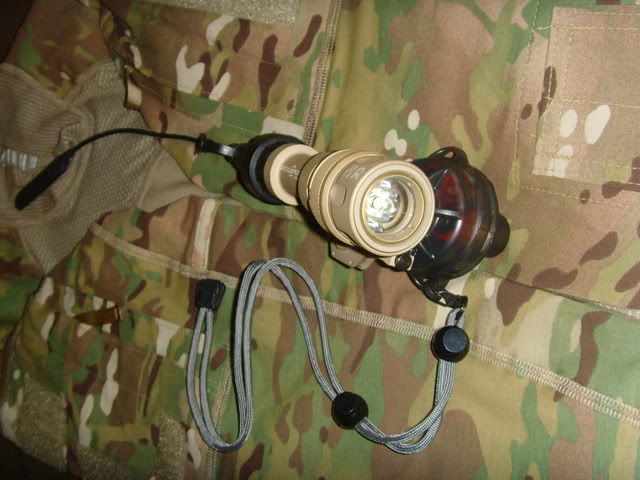 Wilcox Filter, no IR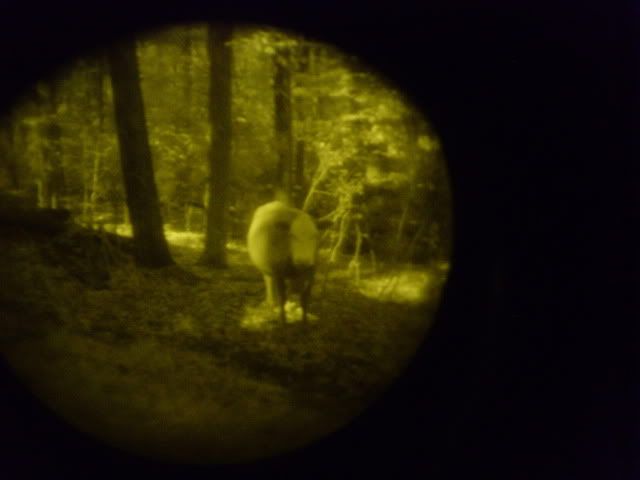 Here is the white light mode, had to sit it on the ground.
no W. filter no IR
same here
& switched to IR light need to redo these