Greetings everyone,
First, I would like to present my many thanks to David (cj7hawk), because the information he provided in his forum and on other NV/astronomy related forums, has gotten me into this and made me decide to start and build my own NV related projects.
Second, I know that most of you are already familiar with "DIY NV spotting scope" projects based on the "EEV P8079HP" intensifier tubes, posted on several other forums, but I thought to give it a try and present my own finished projects here. So here it goes ...
The first tube was bought in 2013, when I have completed my first project, and the second one in 2014. The other materials I used in these two projects, as follows:
- objective part - Minolta Rokkor 50 mm F/1.7 (Made in Japan) & Helios-44 58 mm F/2 (Made in Russia)
- ocular part - both NV scopes use the oculars taken from a Bushnell Varmint day scope & an old nameless Russia made scope
- the power supply on both is based on 4xAA battery holder box with an USB port available - I get a voltage of around 6.4V for the tube
- an USB "pigtail" cable coming from the tube to the power supply box
- a handle from a small plastic briefcase and a sling (these were attached to my first NV scope project, for easy carry)
- a rubber eye cup (attached to my second NV scope project)
- other parts as in PVC caps / tubing, a lot of duct tape, tie-wraps, glue for bonding some parts together, velcro bands, etc.
The ocular optics mounted on both scopes allowed me to have a very generous eye-relief of at least 3 - 4 centimeters, maybe more. So I don`t need to keep my eye close to the ocular lens in order to see the full FOV. Both objectives have a manual operated iris, as well as manual operated focus ring. Having the iris is very good for those moments when there is too much light around, in order to protect the tube.
Unfortunately, I haven`t had the chance to take any photos during the planning & build phases on both these scopes, as I never thought I would post them on-line. But I have some photos that I took recently, especially for this forum presentation. I am not sure if my "DIY NV scopes" below look more or less "ugly" than anything else you have seen so far, but I have built them myself, they work perfectly both in functionality and light gain, and most of all, I got to own a piece of NV technology which is mine. So any opinion from your side, would be more than welcome and truly appreciated. Thank you very much.
And these are the photos ... first project built.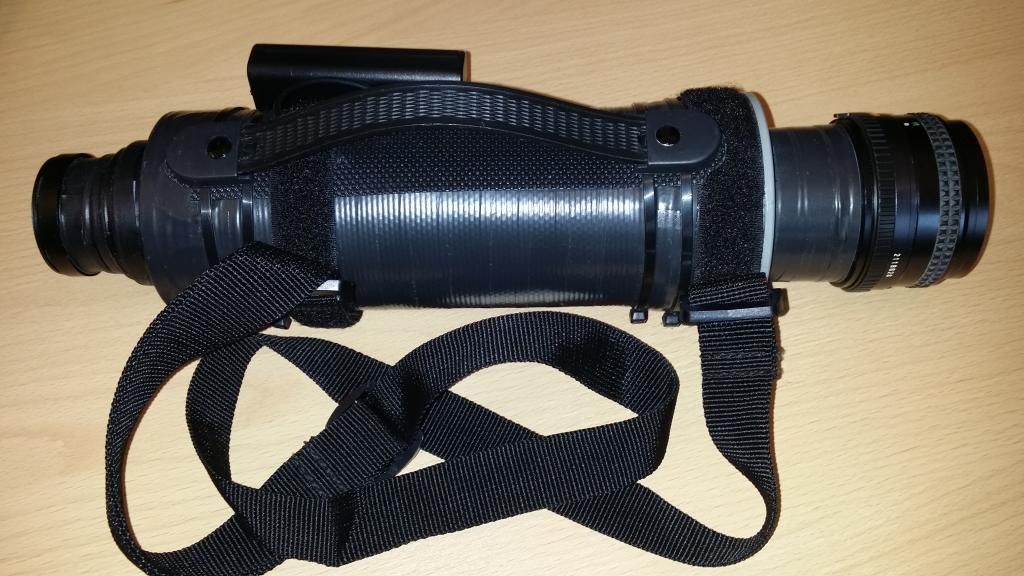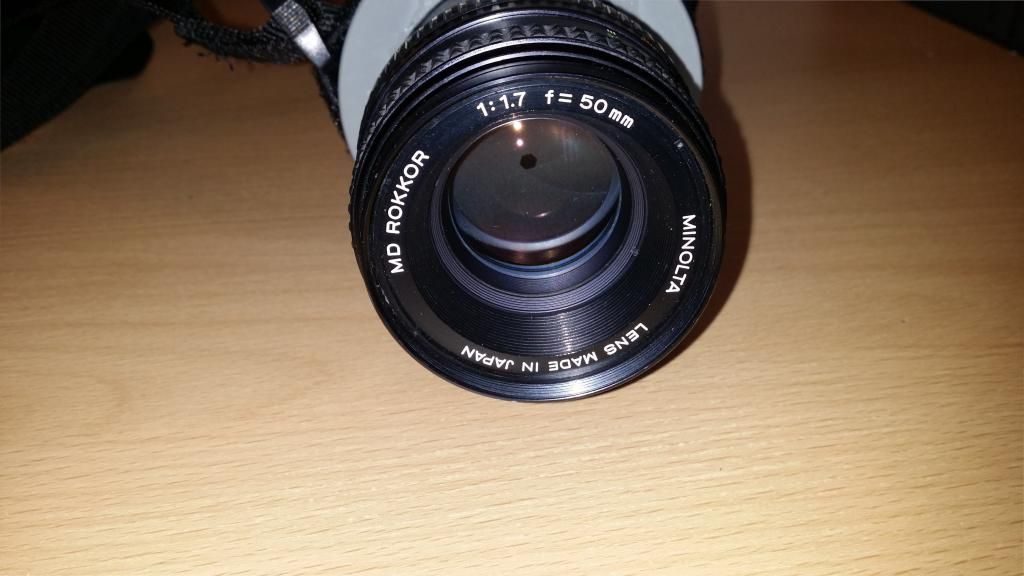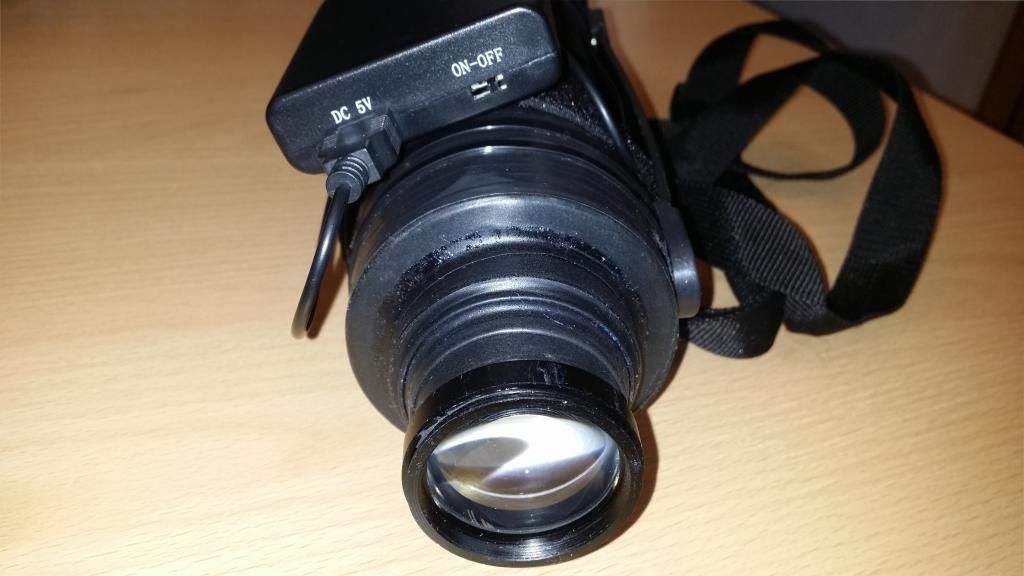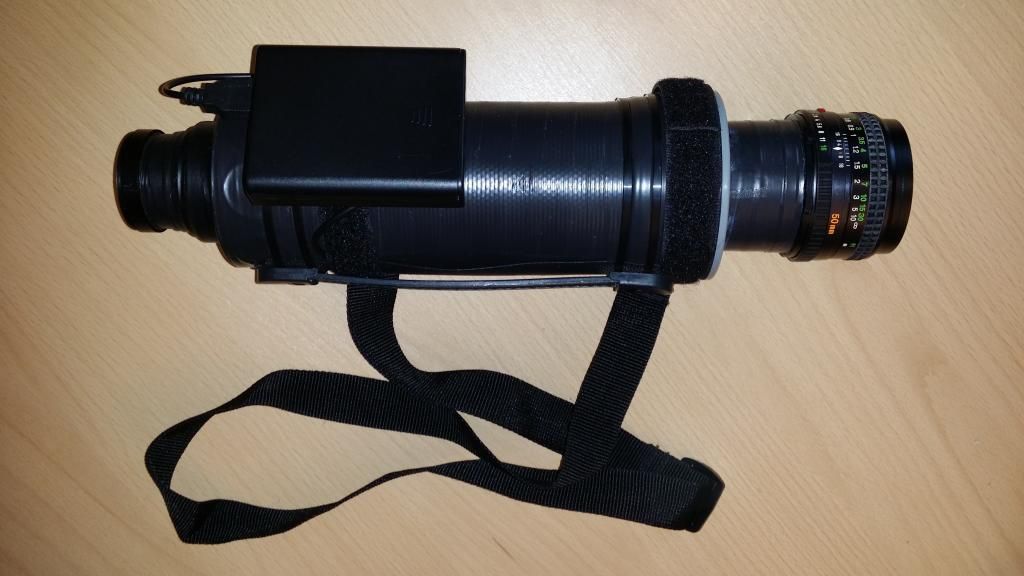 ... second project built.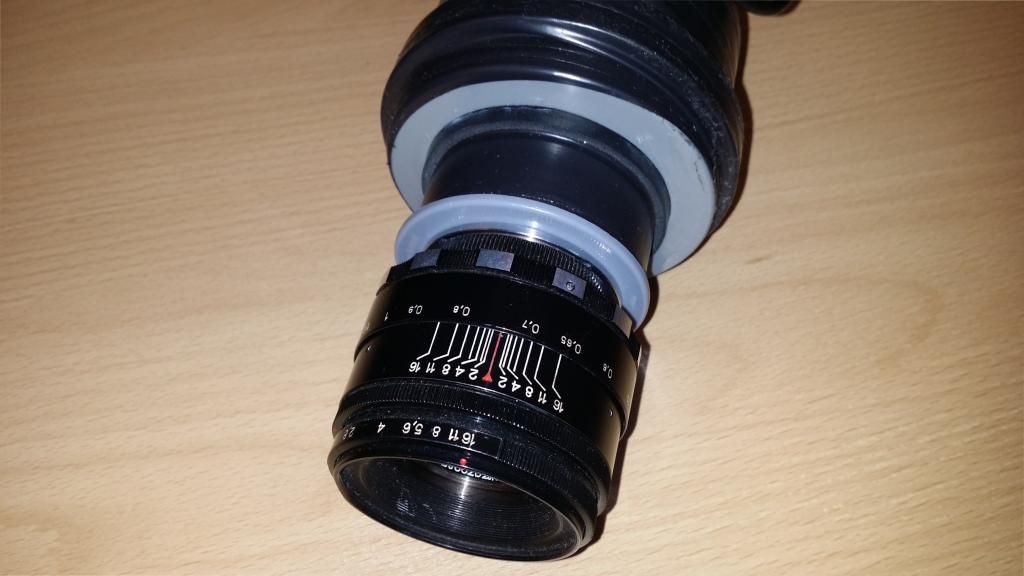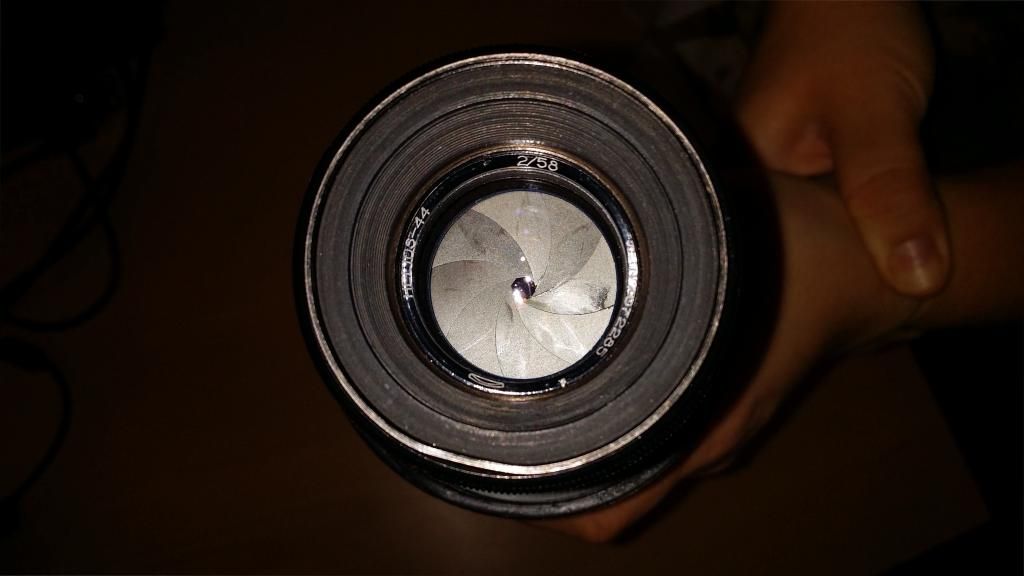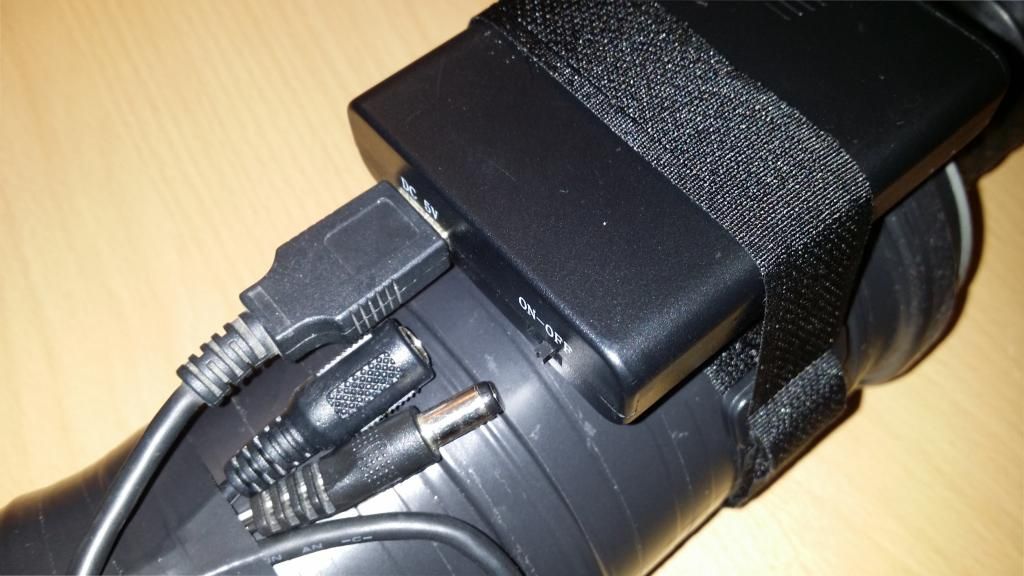 The last picture above shows two extra power connectors beside the USB "pigtail", added on the second NV scope project. This allows me to power the scope using other external / portable power supply options, not necessarily the 4xAA battery holder box attached.
So thank you once again for reading my post, and I will follow up shortly with photos taken at night time, using both NV scopes.
Best regards