Hello all,
As many of you know, Da-Torch (ELR) has been a GREAT success thus far! It's probably pound for pound da best IR illuminator out there! Over the last year, I've had interest in a variable focus and pressure switch. I've listened and I just completed the testing of some units and I need feedback. I've put a few feelers out there several months ago on the pressure switch and variable focus (2-8 degrees), but the response was a bit slim. If the interest is NOT there, I will not go into production with the new unit, pressure switch, and/or silent switch. Since the original torch was so bright, CQB of 25 yards and in was a slight issue. With the new variable focus, we NOW have the best of both worlds! Below, is some specs of the proposed new units and some pics. I REALLY need an interest list. You can also email me to give me us da "nod" sorta speak.
1). New 2-8 deg Varibale focus torch, will come standard with a silent on/off power switch.
Price: In the neighborhood of $189.00-$199.00 without the pressure switch.
2). Pressure Switch, can be used with new da new variable torch AS WELL AS da original fixed focus torch.
Price: In the neighborhood of $35.00 for my current customers of Da-Torch and $39.95 for new pruchases.
3). Silent Switch, can be used with all torches.
Price: In the neighborhood of $35.95
Original Torch and new pressure switch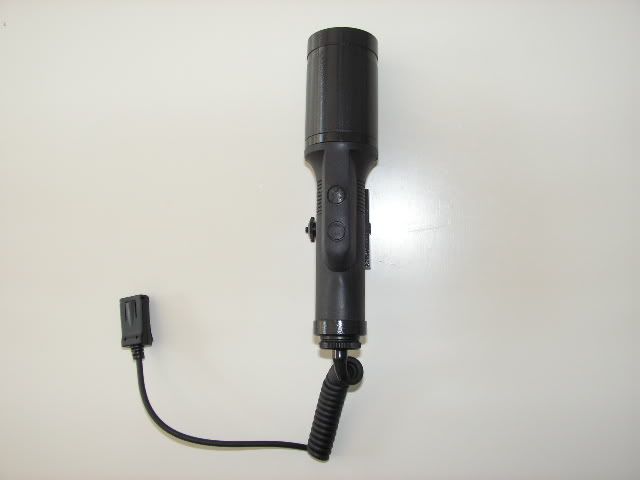 New variable focus 2-8 deg torch shown with new pressure switch and silent switch. (Silent switch and pressure switches will work with original torch)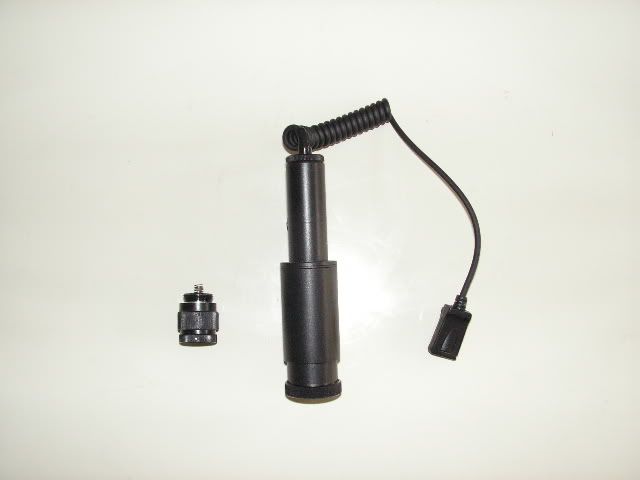 PVS-14 1x of the new torch at 200m with a 2deg beam selected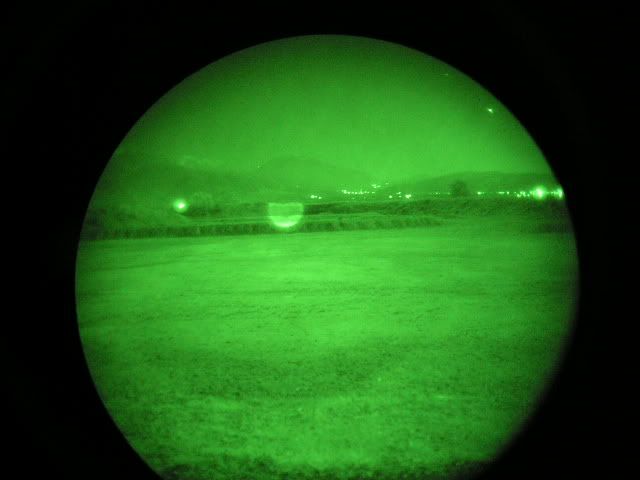 1x shot of the new torch at 100m with the 6deg beam selected. This IS going to be GREAT for CQB roles!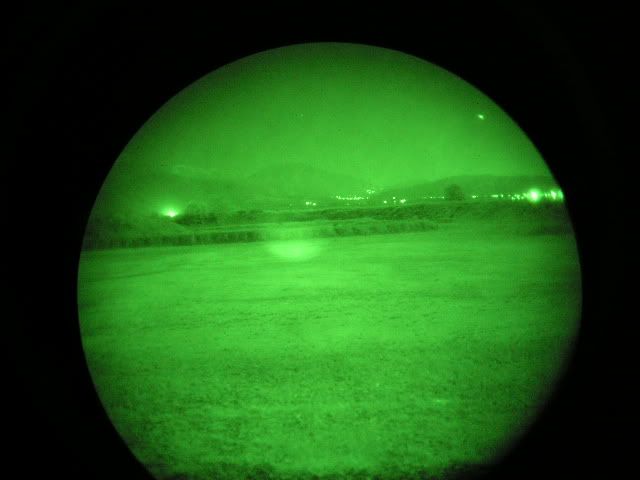 1X Comparison shot of the new torch on the left and the original torch on the right.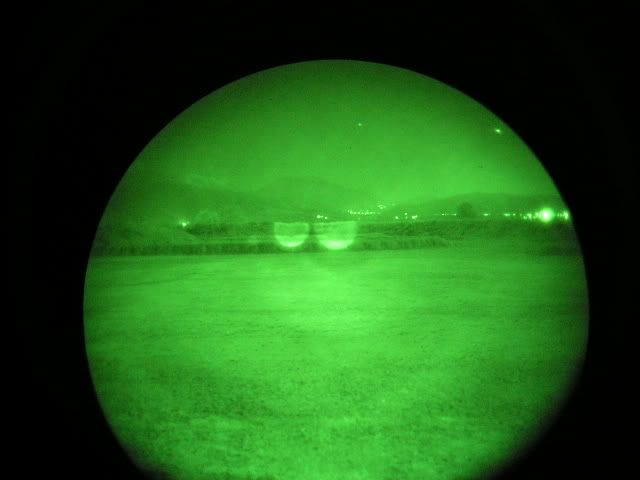 4x comparison shot at 200m with the new torch again on the left (2deg) and the original torch on the right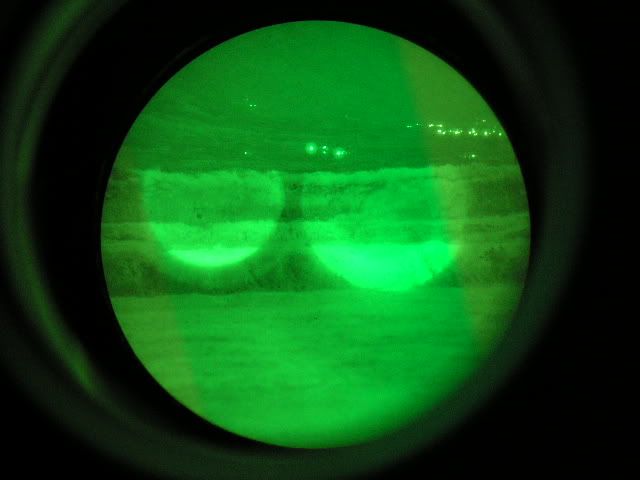 As stated above,
YOUR INPUT IS NEEDED ON THIS ASAP!
Thanks all!
Vic